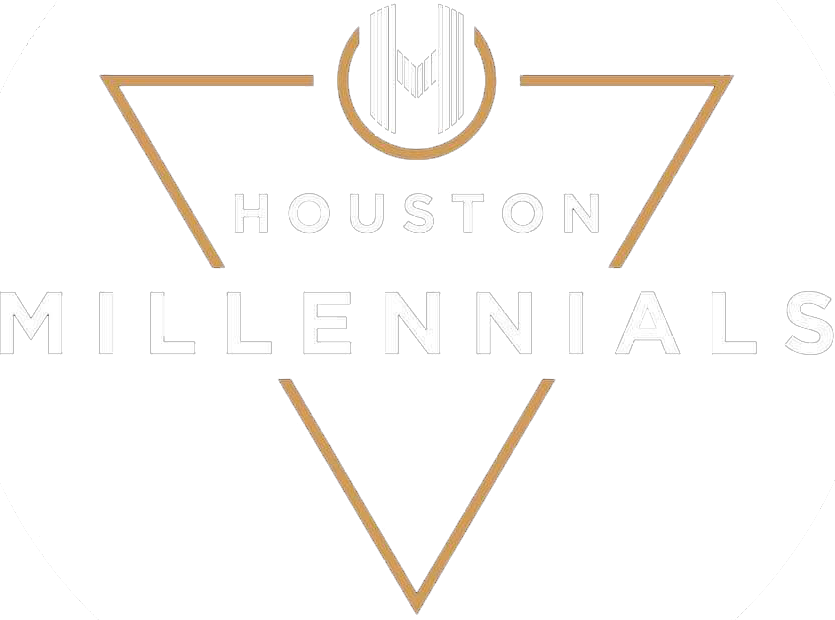 Nationally Awarded. Pro Millennial.
#seeyouatthetop
We accomplish our vision through an advisory board, an executive council and 6 standing committees that represent the most important aspects of a millennial's life. The board, council and 6 committees (Health & Fitness, Networking, Business, Community Service, Politics, and Women's Committees) reflect our generation's diversity and are built upon a solid foundation of leadership, empowerment, opportunities, innovation, community engagement and a desire to forge a better future.
We promote millennial advancement in the Public, Private, and non-profit sectors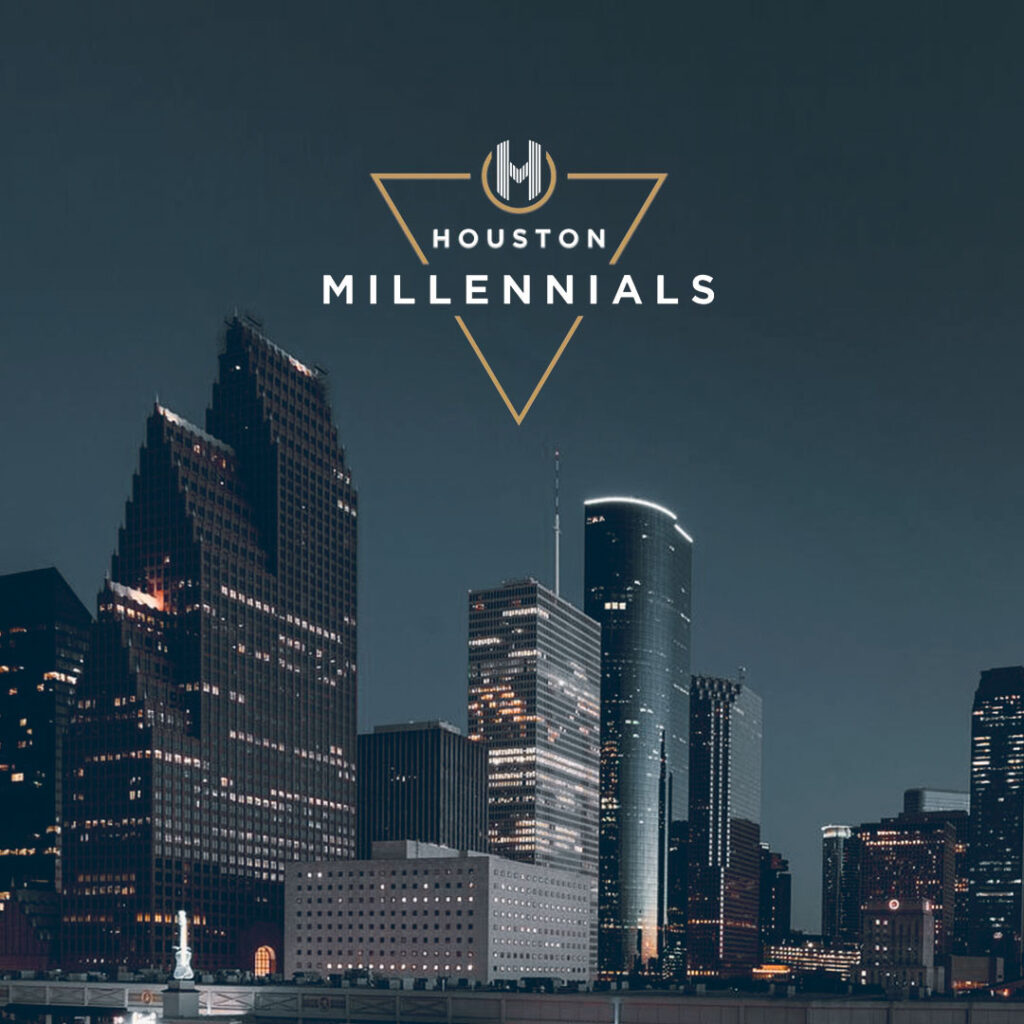 Houston Millennials was created in 2015 to give a voice and expedite millennials into positions of power in the private, public, and non-profit sectors.
During those times, millennials were getting a really bad rep in the main stream media, calling us lazy and entitled at every turn, though we were handed a very different set of cards. However, what we lack in experience, we make up in drive and ideas. Hence we created a group whereas any young professional could join a circle of very highly motivated young professionals and work as a team to make an actual impact.
Fast forward to 2022, Millennials now have the largest purchasing power and largest voting block the world has ever seen. And we plan to further expand our economic and social opportunities into every industry through shear work ethic, network, and strategic
Ivan Sanchez
Houston Millennials
President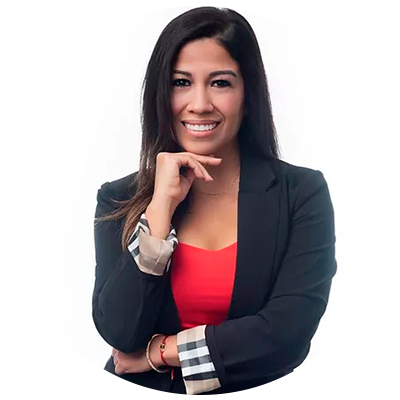 Laura Hidalgo
Houston Millennials
Chief of Staff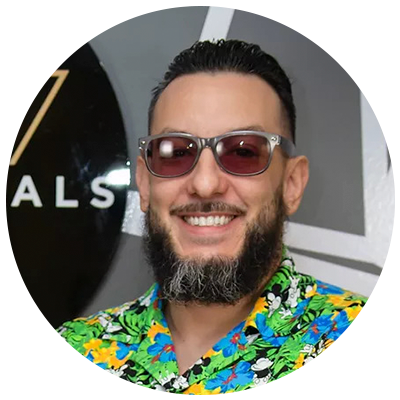 Jorge Antonio
Direcot of Finance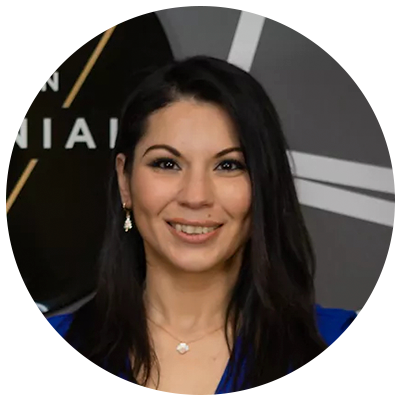 Jeny Castillo
Operations Director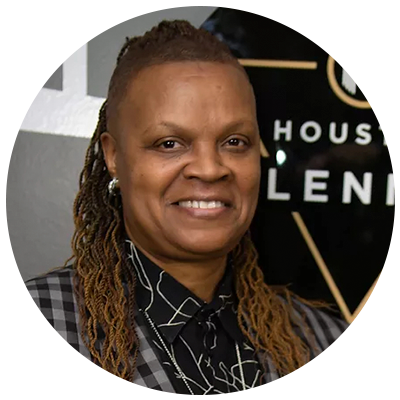 Legacy Blue
Membership Director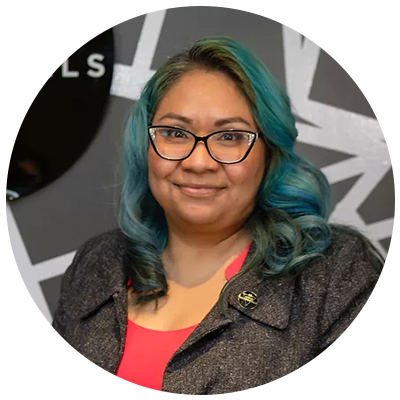 Blanca Allen
Communications Director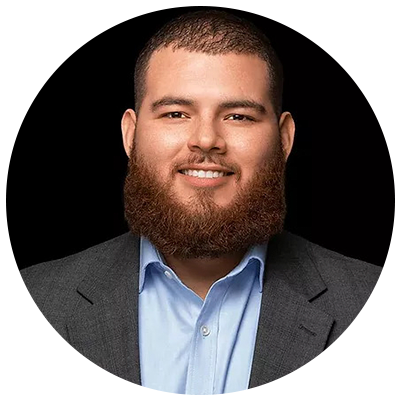 Daniel Saldana
Committee LIaison
Director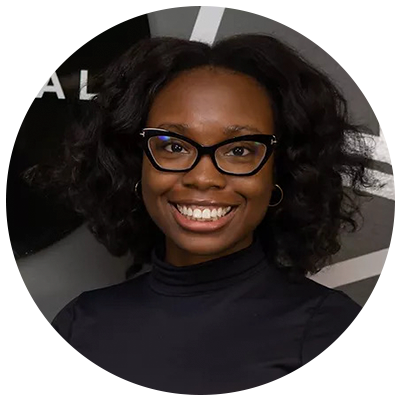 Arrissa Hill
Executive Secretary & Parlimentarian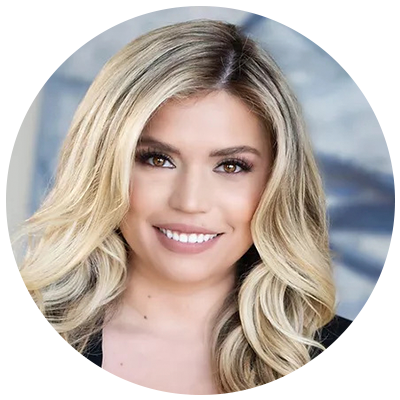 Priscilla True
Political Committee Chair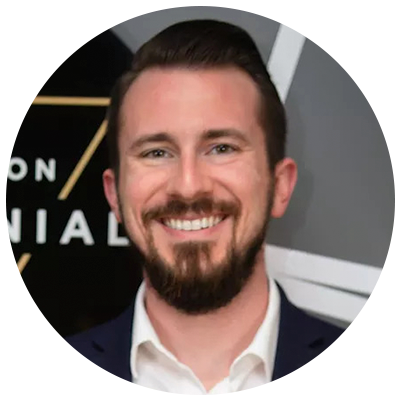 Nathan Lombardi
Business Committee Chairman
There shall be Six (6) Standing Committee within the organization that good standing "Active Members" can join: Women's Committee, Politics Committee, Networking Committee, Business Committee, Community Service Committee, and Fitness Committee.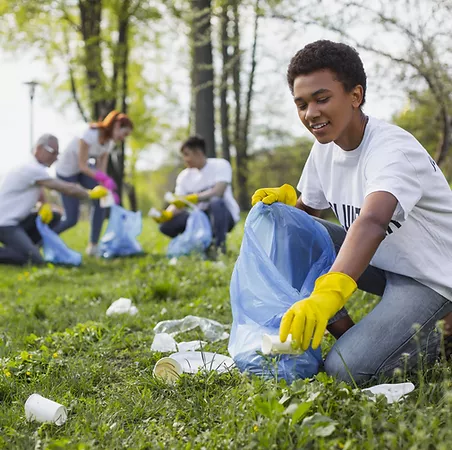 Community Service
Committee
Chair: Ronald Castro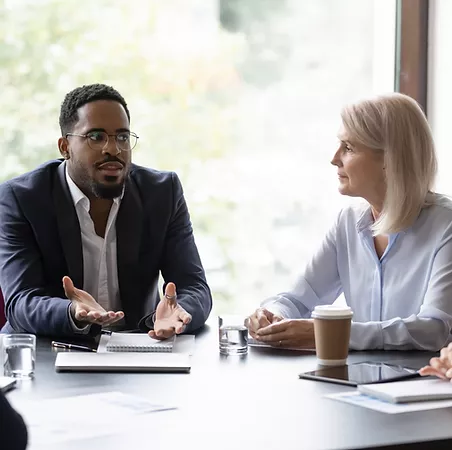 Business
Committee
Chair: Nathan Lombardi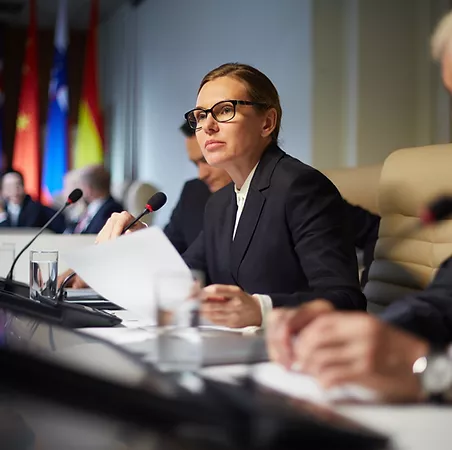 Politics
Committee
Chair: Priscilla True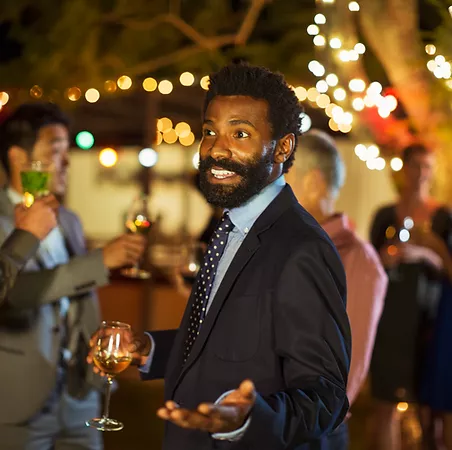 Networking
Committee
Chair: Vacant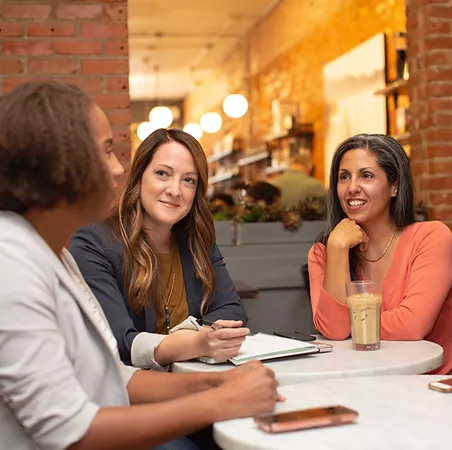 Women's
Committee
Chair: Andrea Daniella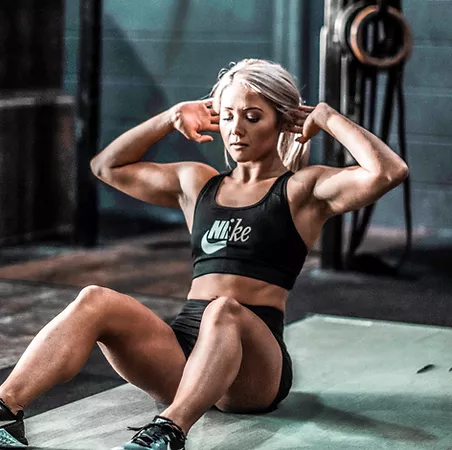 Health & Fitness
Committee
Chair: Vacant